Giving Back Through Life Changing Experiences. 
The Somali Association of London, Ontario was Established in 1992. Our organization focuses on addressing a number of challenges faced by the immigrant community in London, Ontario.
We help the youth build connections to the community and become productive in life by providing mentorship and support on higher education, and career planning. We support the settlement of newcomers to the city and provide guidance for securing housing and employment.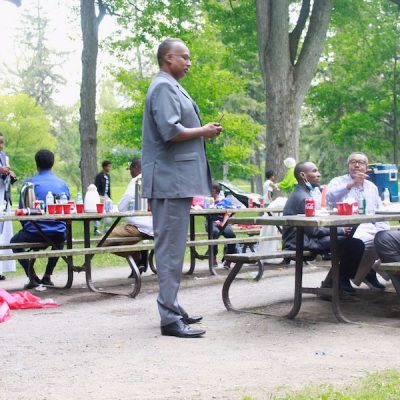 We  Stand with Our Community. 
We believe that supporting individuals at the grassroots level is important for them to become productive members of the London Community 
We Focus On Four Key Areas