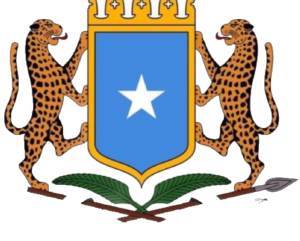 Promote And Preserve The Somali Culture & Traditions

Promote Educational Activities That Will Help Members Of The Organization In Improving Their Welfare.

Foster The Relationship Of The Somali Community In London

Support Newly-Arriving Somalis

Information And Referral Services On Immigration,Housing & Day Care
Translation/Interpretation Services

Help With Employment Information And Job Training
Social-Service/Welfare Information And Rights
If  there is  anything else you need help with. Just get in touch with us.
Here's a quick look at some of our blessing moments on 2021.
Please reach out to us if you have any questions/ want to share a situation with us
Subscribe to our newsletter and stay updated on opportunities, events and community awareness.